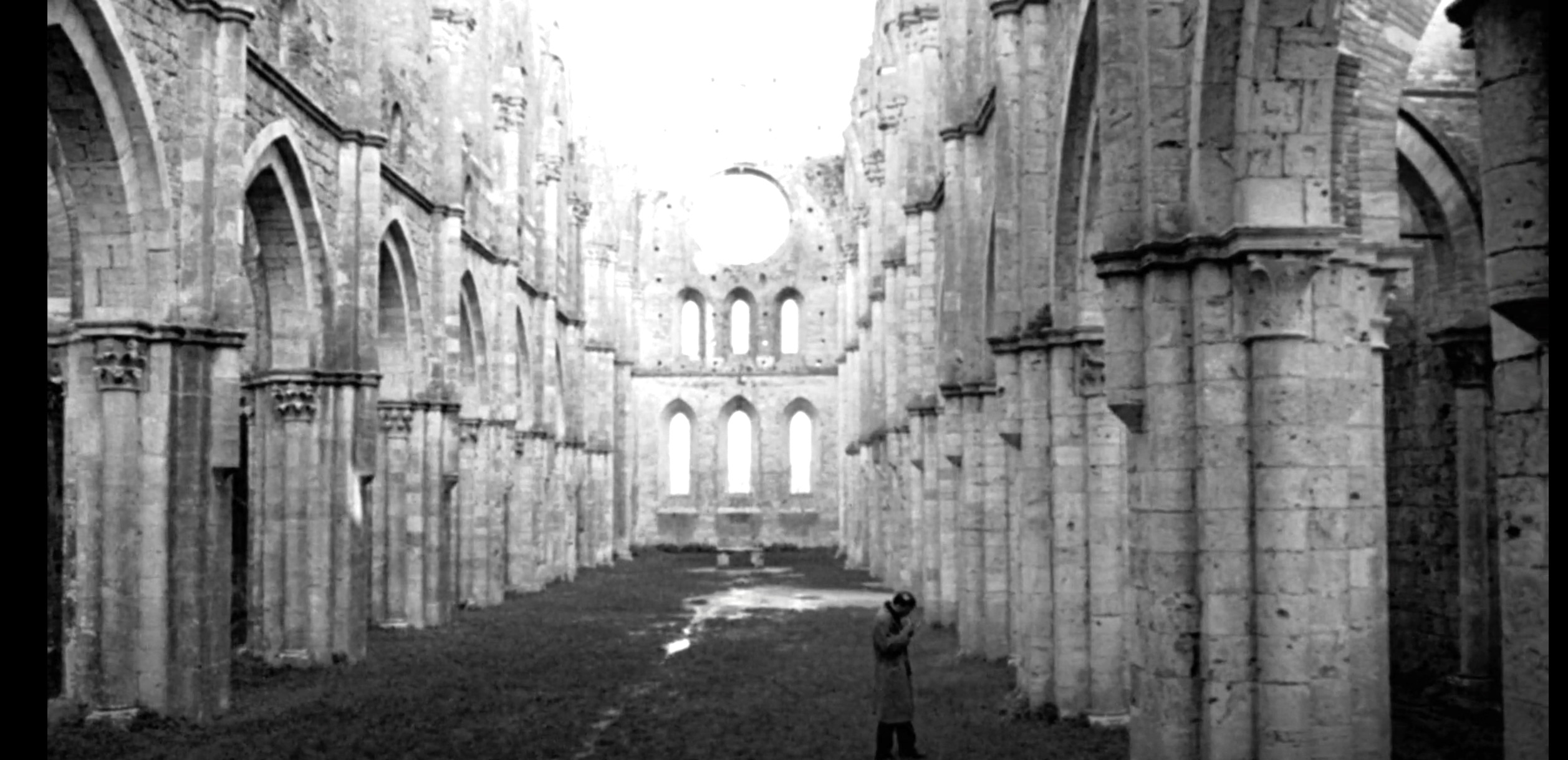 I've enjoyed writing articles, books, blog posts, and newsletters for decades.  I deeply appreciate the many who say how helpful my writing has been.  My books can be found on Amazon.com, and my current writing in my newsletter, Peripheral Vision, where I explore the startling grace that envelopes us, and how we might respond to this mysterious mercy.
If you want to contact me, go to one of my posts at Peripheral Vision, and you'll discover how to get a hold of me.
For your edification, above I've linked to one of my favorite prayers, the Litany of Humility.